JRC Landscaping and Snow Has Been Delighting Customers Since 2003!
With over 15 years of experience in commercial and residential landscaping Justin Robinson has dedicated his life to delivering customers with the best in design and quality for their home and property.
We are family-owned business. We work and live in the Durham Region. We see our work everywhere we go and we want to make sure that the work we produce is top-notch! We offer a guarantee that if you are not satisfied we will come back and fix the issue. We support local community initiatives and are proud to be from the Durham Region.
We love the fact that EVERY client project is entirely unique! The process of helping our customers to fully flesh out the look, feel and functions of their project is one we take seriously. Our team can assist you throughout the planning process and make suggestions on which sort of materials would work best to deliver the look and function you are envisioning.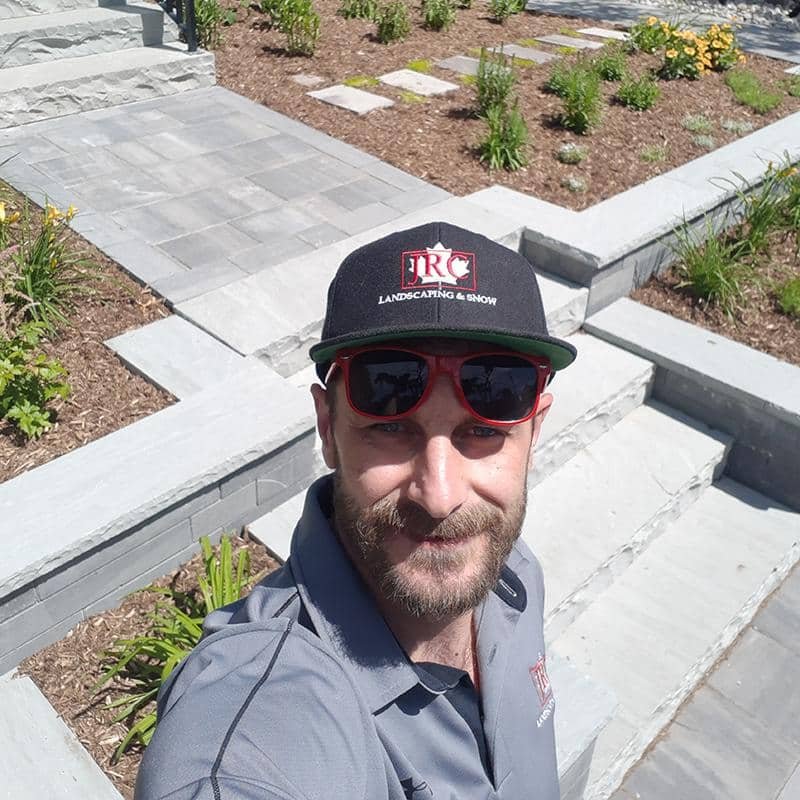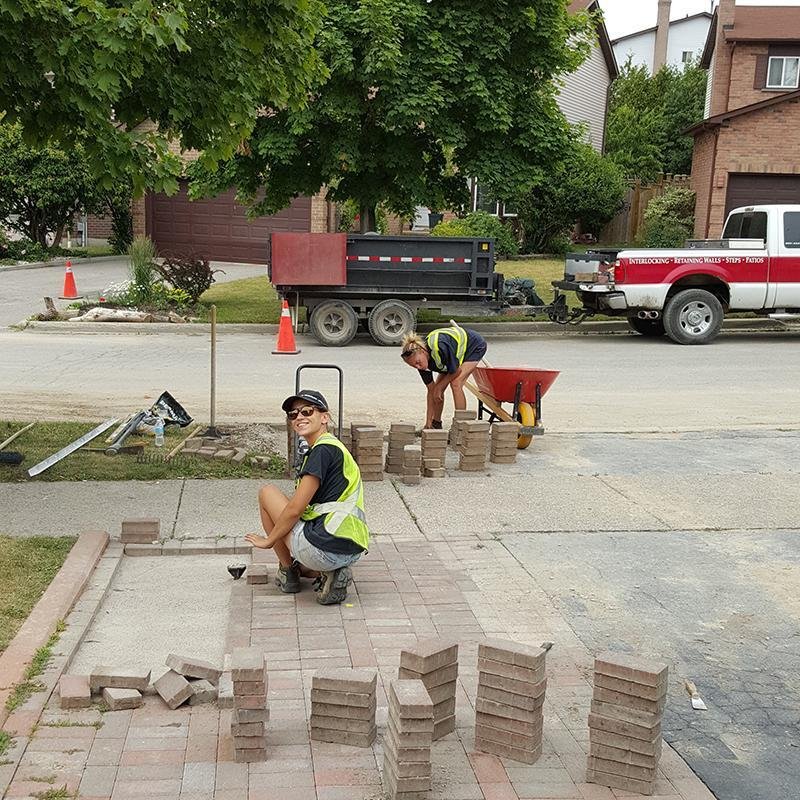 JRC Landscaping & Snow is committed to supporting local businesses, social and community sporting organizations.