JRC Landscaping & Lawn Tips
We will be adding articles on a variety of topics dealing with landscape design issues, lawn care know-how & yard maintenance tips.
Check back often for the latest instalments.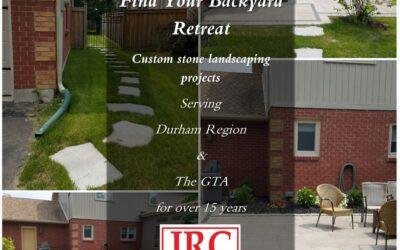 JRC Landscaping Lets You Live Your Life The Way YOU Want… We love the fact that EVERY client project is entirely unique! The process of helping our customers to fully flesh out the look, feel and functions of their project is one we take seriously. Our team can assist...